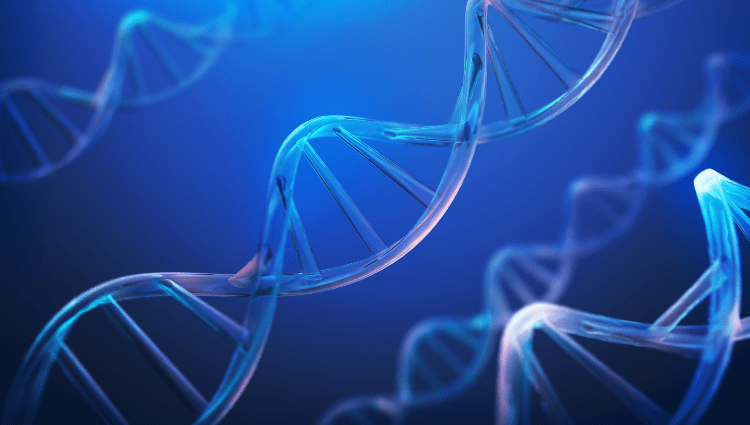 At the General Assembly of the member states of the World Intellectual Property Organization (WIPO), held on October 4-8, 2021 in Geneva, it has been decided that the new WIPO standard ST.26 should enter into force on July 1, 2022.
This date imposes obligation to all offices at the national as well as regional and international level, to simultaneously start with the implementation of the WIPO ST.26. In compliance with that, the new standard for the preparation of list of the nucleotide and amino-acid sequences WIPO ST. 26 shall be implemented for the applications filed after July 1, 2022.
Hear more about this topic at the webinar on June 9, 2022, and here you can get more information about that, as well as in our "Instruction for the filing of applications in the field of biotechnology", on our website.