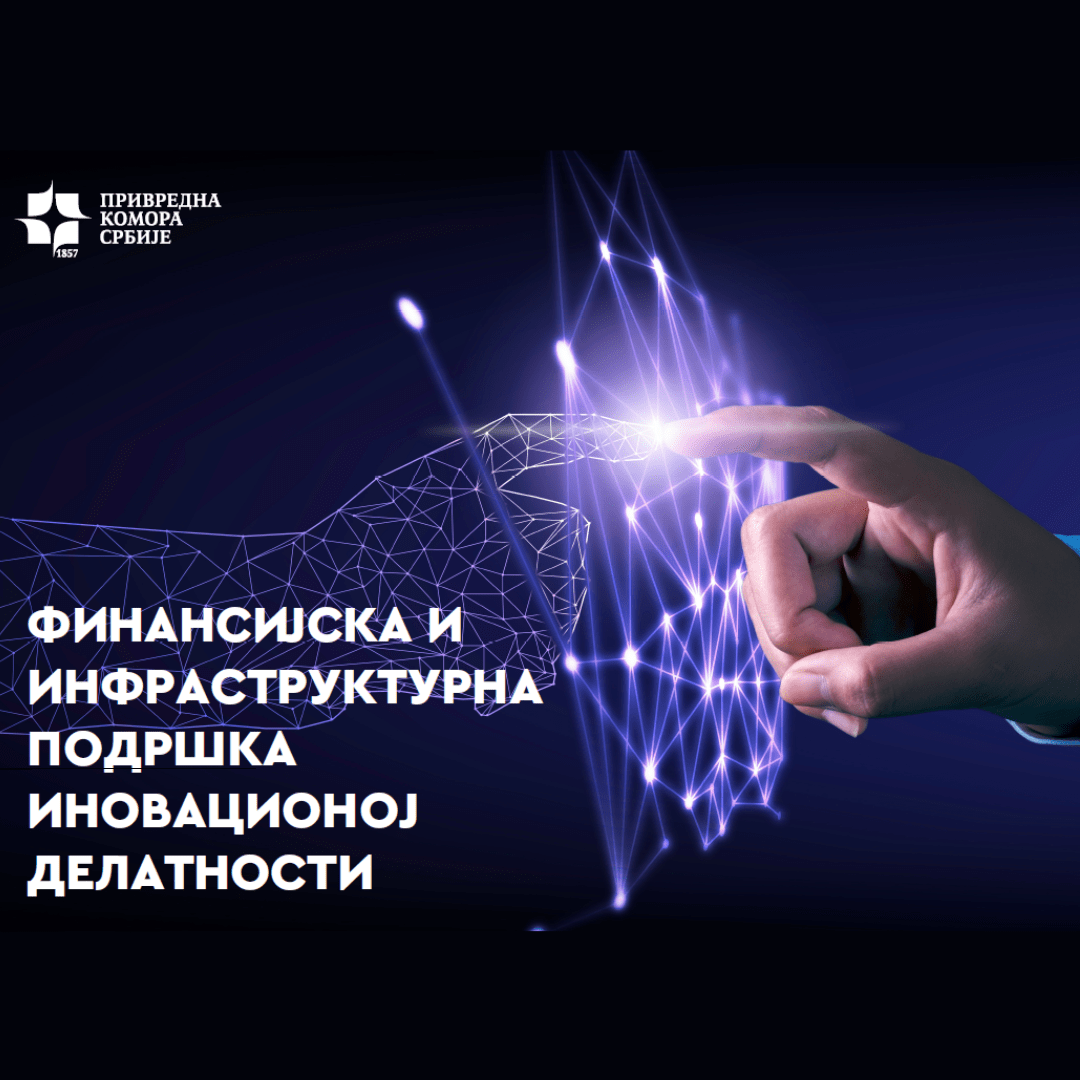 Starting with  the evolvement of the initial idea that leads to the innovation, obstacles are often found in the form of lack of financial resources for the development of innovation, lack of knowledge concerning the market, potential partners and business processes necessary for the realisation of innovation, that are often based on intellectual property rights.
Have a look at the on line publication of the Service for Innovations of the Chamber of Commerce of the Republic of Serbia, the one place where all aspects of financial and infrastructure support to innovation activities in Serbia are available.
The publication is at your disposal on the site PKS and it can be seen and downloaded in PDF format from the following link.