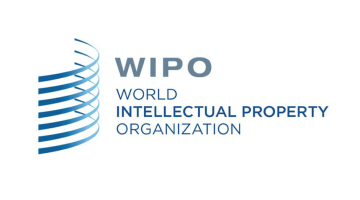 WIPO Arbitration and Mediation Center is organizing an online WIPO Mediation and Arbitration Workshop from 8 to 10 November 2022.
The program will consist of presentations, panel discussions and Q&A on substantive components of international mediation and arbitration, as well as their benefits for intellectual property and technology disputes. Participants will also obtain practical information on the role of the WIPO Center, the WIPO Rules and practical guidance for drafting ADR clauses effectively.
The Workshop is designed for mediators, arbitration and IP lawyers, in-house counsels, patent and trademark attorneys, and business professionals wishing to familiarize themselves with international mediation and arbitration processes and to receive training as neutrals or party representatives.
Participation in the Workshop is free of charge and the registration is now open.