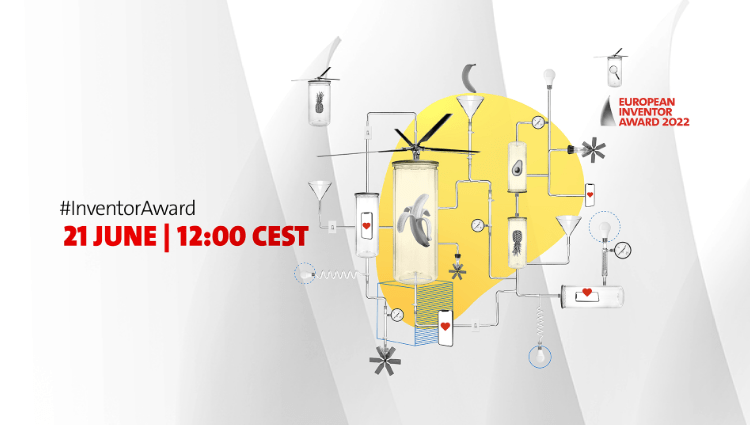 Every year prestigious awards are presented by the European Patent Office –  EPO, for the inventor of the year in several categories. This year celebration shall be organized in the online format, on Tuesday, June 21, 2022, with the beginning at 12.00 a.m. The viewers from the entire globe shall have the opportunity to find out more about the inventors who discovered ingenious solutions for some of the most important contemporary problems.
Apart from the award of the public, "Popular Prize" for which the voting is open until June 21, the awards presented according to the voting of the expert panel of judges shall be awarded in the following five categories: industry, research, small and medium-sized enterprises (SMEs), award for the inventors coming from countries not members of the EPO, as well as the award for lifetime achievement. This year, for the first time, award shall be presented for the "Young Inventors Prize" for young inventors, and you can read about the young finalists here.
Find out more and vote for your favorite inventor in the category "Popular Prize", at the following link.
Watch a short video about the finalists on the YouTube channel of the EPO.