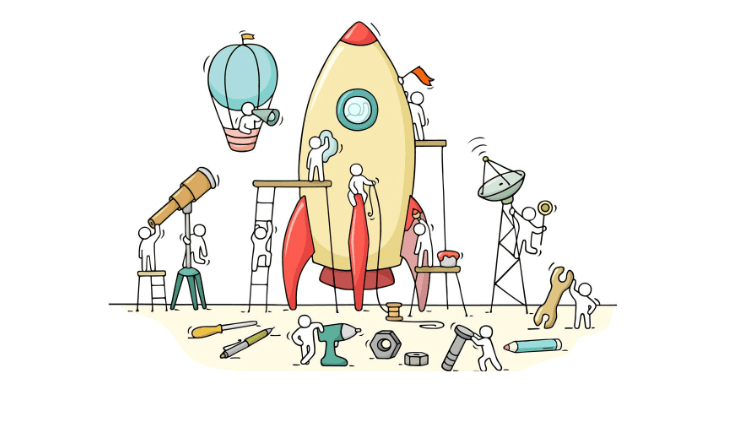 Katapult provides an intensive three-month mentoring program and financial support in the form of grants from EUR 20,000 (for the Ideation category of companies) to EUR 50,000 (for the Scale-up category of companies).
Companies participating in this program will be able to work with more than 30 experienced international and local mentors to enhance their business and learn new skills in order to attract private investment. In addition, grants of up to EUR 300,000 in total will be available to Awardees who secure a qualifying equity investment within nine months after the conclusion of the acceleration program.
The Innovation Fund invites innovative companies in the early stages of product development, as well as companies with proven market traction, to apply for participation in the acceleration program and to become members of the Katapult community.
Applications from companies in all fields of science and technology, as well as the industrial sector, are submitted through the Katapult portal by October 17, 2022, at 3:00 p.m.
Find out more and apply here.