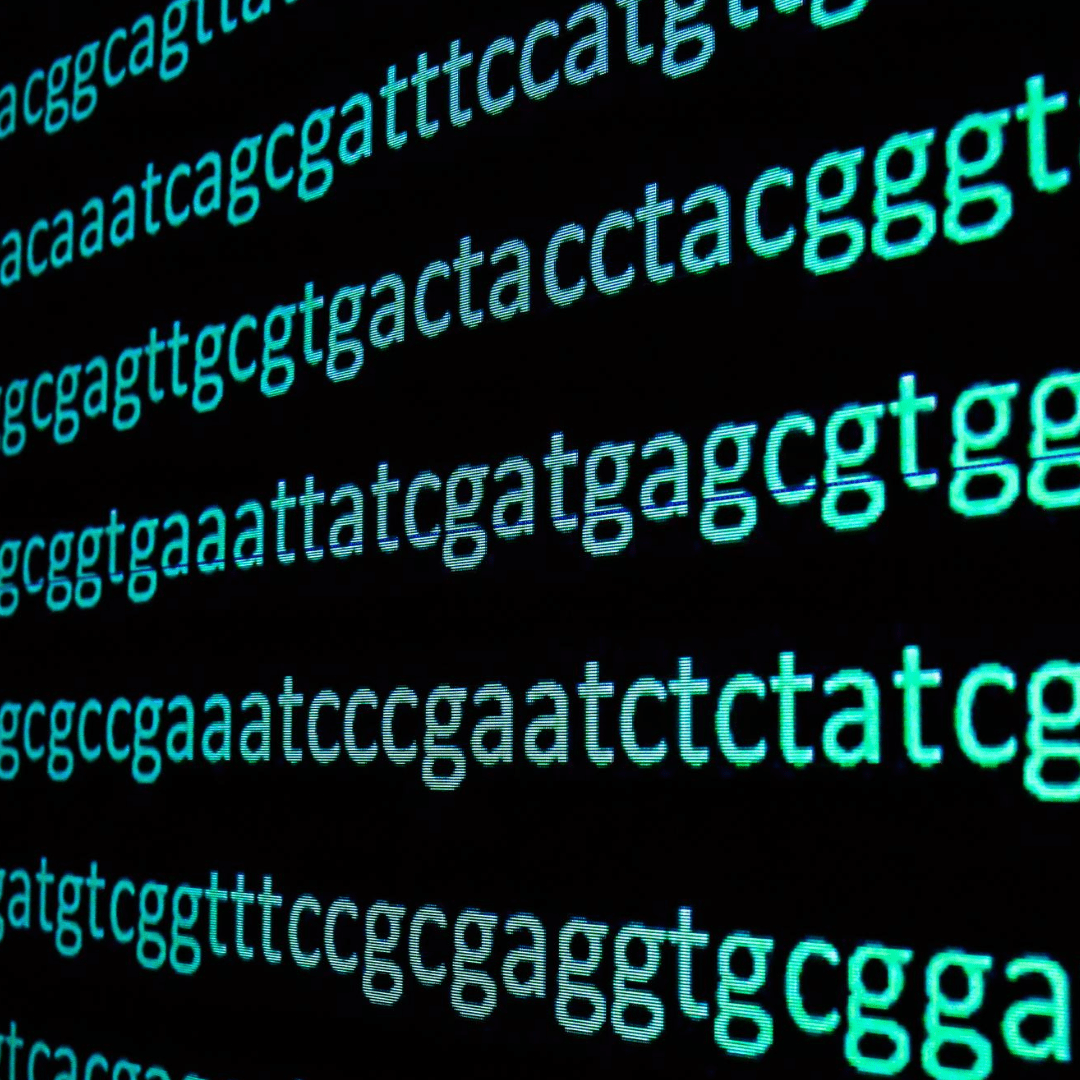 The new standard of the World Intellectual Property Organization (WIPO), for the display of list of nucleotide and amino-acid sequences in the patent applications, entered into force on July 1, 2022. The document STANDARD ST.26 is available at the following link.
With regard to the implementation of this standard, the Office passed "Manual for the filing of patent application in the domain of biotechnology" containing information important for the preparation of list of sequences in XML format with the purpose of filing patent applications in the Republic of Serbia.
The instruction can be seen here.