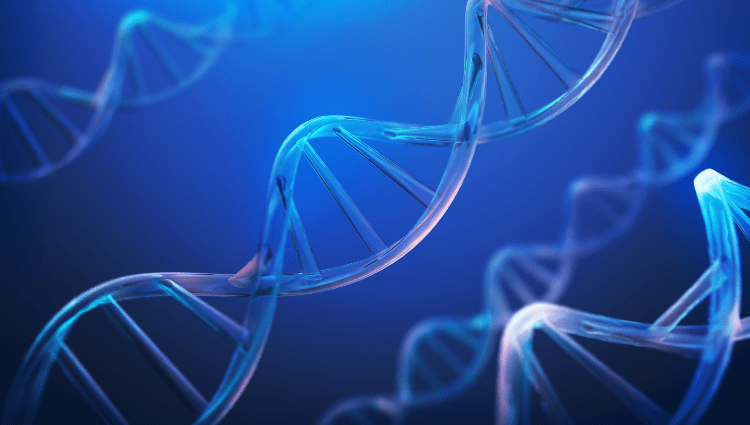 The Intellectual Property Office shall hold a webinar on Thursday, June 9, 2022, about the new standard ST.26 with the beginning at 10.00 a.m. and it will last for two hours. The new standard of the World Intellectual Property Organization (WIPO) for the making of list of the nucleotide and amino-acid sequences in the patent applications from the field of biotechnology. ST.26 enters into force on July 1st, 2022 and it shall replace the currently valid standard ST.25.
The purpose of the new standard is to enable the applicant to compose a list of sequences described in the patent application in the field of biotechnology that is acceptable both for the international and for the national or regional procedure, then to improve precision and quality of display of sequences and to facilitate the search of data concerning the sequences, their exchange in the electronic form as well as their entering in the computerized data bases.
The webinar is intended for the researchers in this field, as well as representatives and other interested parties that wish to get better acquainted with the new standard ST.26.
You can approach registration for the participation at the webinar herе. After the registration, at the address of the electronic mail that you stated in the form for registration, you shall get link for following the webinar by route of Zoom Meeting platform in the course of several days  before the date of the webinar.
Standard ST.26 can be taken over at the link.