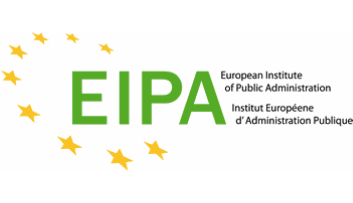 The webinar EU Trademarks Law was held on 1 and 2 December. The webinar was organized by the Ministry of European Integration and the European Institute of Public Administration (EIPA), in cooperation with the Intellectual Property Office.
The EU rules on trademark protection and the latest developments in this field were addressed at the webinar. The focus of the webinar was on traditional and contemporary questions such as the interplay between trademark law and fundamental rights, trademarks and geographical indications, and non – traditional trademarks. This webinar, also, addressed more practical issues, such as proving reputation and notoriety, proof of use of the trademarks, as well as enforcement issues
The representatives of the Intellectual Property Office, judges, and lawyers attended the webinar.