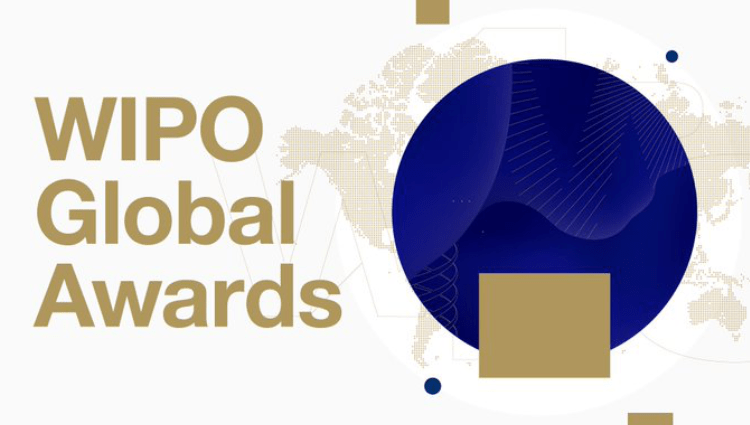 The recently established program of Global Awards of the World Intellectual Property Organization (WIPO) – (WIPO Global Awards) pays tribute to exceptional companies and individuals using intellectual property for the realization of the positive impact on economy and society as a whole.
The program "WIPO Global Awards" is part of the WIPO mission to secure environment for the development of innovations and creativity, supported by intellectual property rights, for the benefit of all parties. The awards recognize and support those parties whose skills contribute to the progress and improvement of the lives of other people.
Small and medium enterprises have a big share in the economies, either in developed or less developed countries, and they are the key source of innovations and creativity in all sectors, markets, and aspects of life. This year, 20 innovative small and medium sized enterprises from the entire world are the finalists for the first presentation of these prestigious awards. The selection team chose finalists from among 272 applications from 62 countries for the award, which promotes commercial solutions based on intellectual property right influencing economic, social and cultural progress in the country of origin and globally.
The international panel of judges composed from business leaders shall choose the winners, who are to be declared on Tuesday, July 19, 2022 during the ceremony of presenting the awards, taking place at the seat of WIPO in Geneva, Switzerland.
Find out more about the award and the finalists at the following link.
The ceremony of awards presentation shall be available through the WIPO webcast service at the following link.