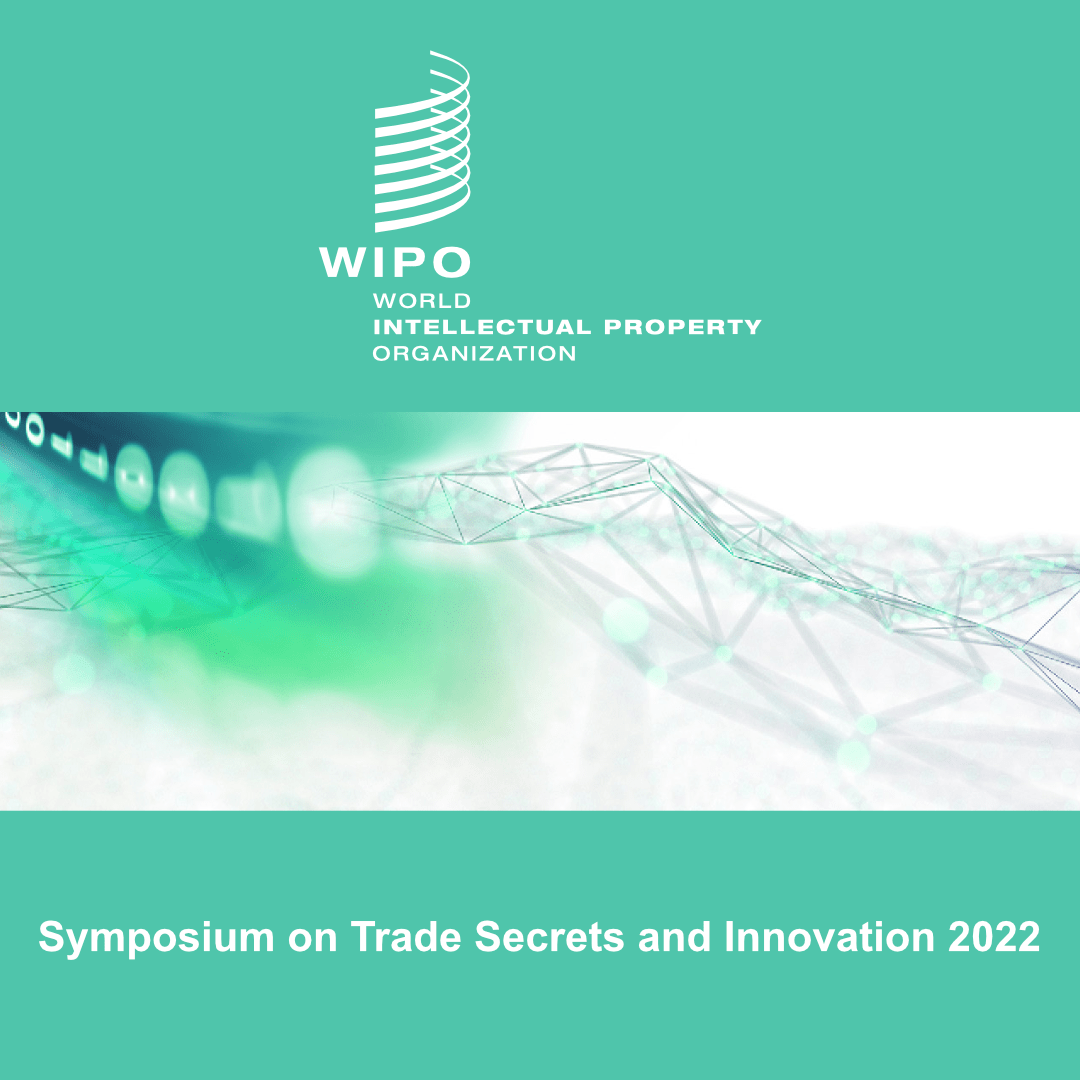 The World Intellectual Property Organization – WIPO organizes symposium on trade secrets and innovations held in the hybrid format on May 23 and 24, 2022.
The participants shall be able to get to know more about the following topics:
Role and influence of the trade secrets on the creation of policies and strategies for the protection of innovations;
Balance between legitimate interests in the system of trade secret protection;
Trade secrets and data – scope of protection and implications;
Trade secrets in the international /overboard environment;
Generating and licensing trade secrets in the business strategies – management of the trade secret for the innovations and the exchange of knowledge;
Trade secrets in the development and expanding of medical technologies;
Infringement of trade secret.
Get to know more and apply at the site of the WIPO. For the registration of WIPO member states, the safety code is HC77CI44BT.  Deadline for registration is May 18, 2022.
.